Let's Help Others Explore The Mountains Together
Share your experience and help others to enjoy a new adventure, by contributing routes to the UK Scrambles website.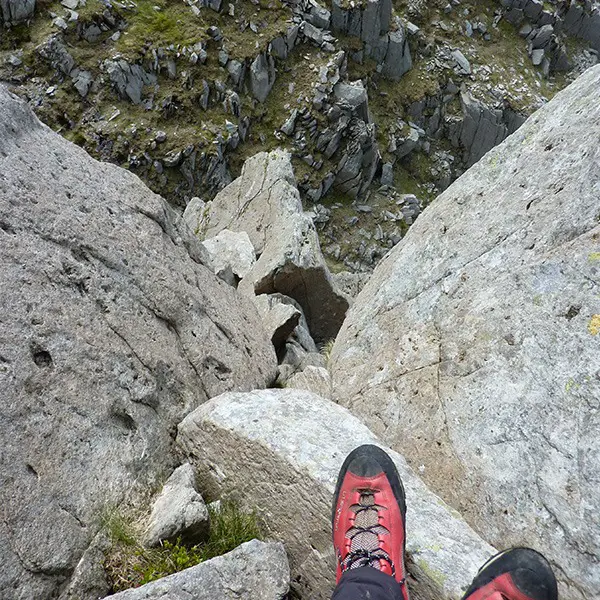 Have you got what it takes? Become a contributor today!
Contributing is FREE, all we require are the details of the route,
and ideally a few photos (or even video!).
We are happy to provide credit within the article if you require it.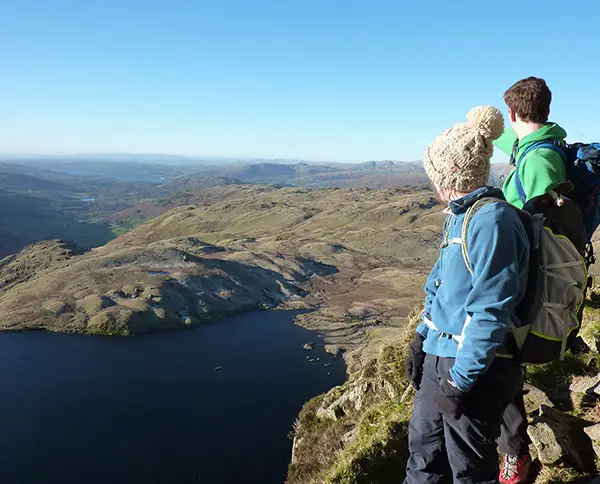 This page could be considered a guest post or link building opportunity, with links for sale or contributor profiles that are accessible for SEO purposes. However our editorial guidelines are strict and we require expert non-copyrighted content only. Apply to a guest opportunity or sponsored post today, sponsorship or paying for a post.